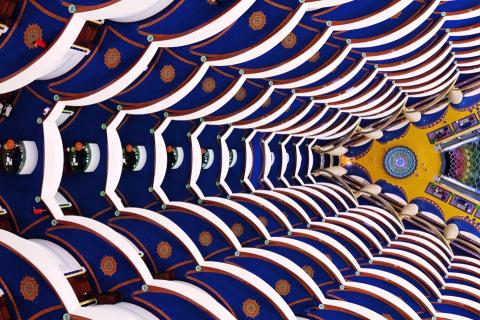 "Work and life become inseparable. Capital follows you when you dream. Time ceases to be linear, becomes chaotic, broken down into punctiform divisions."
We're continuing with the readings of Mark Fisher's "Capitalist Realism" and other essays. In this session, we read chapters 4 and 5: "Reflexive impotence, immobilization and liberal communism" and "October 6, 1979: 'Don't let yourself get attached to anything'". The whole book can be found here: https://libcom.org/files/Capitalist%20Realism_%20Is%20There%20No%20Alternat%20-%20Mark%20Fisher.pdf
(it seems like page 33 is missing in this version; the missing page can be found in the version of the book that's on the good old libgen.io; contact us if you encounter any difficulties)
Additional (but no less important) reading for this time is "The Slow Cancellation of the Future", first chapter of another book by Fisher, "Ghosts of My Life". The whole book can be found here https://drive.google.com/file/d/18Z45XgQ-H8tyiSDN7W3Kno1sYaaVBubx/view?u...
Some important details:
- if the weather allows, we may be discussing outside, by the river close to D-Zona; if you're late and can't find us, write a message to D-Zona's fb page
- if there are as many people as last time, we may split into smaller groups or try some other method of crowd-management :)
- obviously, reading the texts beforehand is crucial if you want to participate in the discussion